Racism in the USA

by Tara Schauer (1998) Gisela-Gymnasium, München/Germany on 2020-06-02
---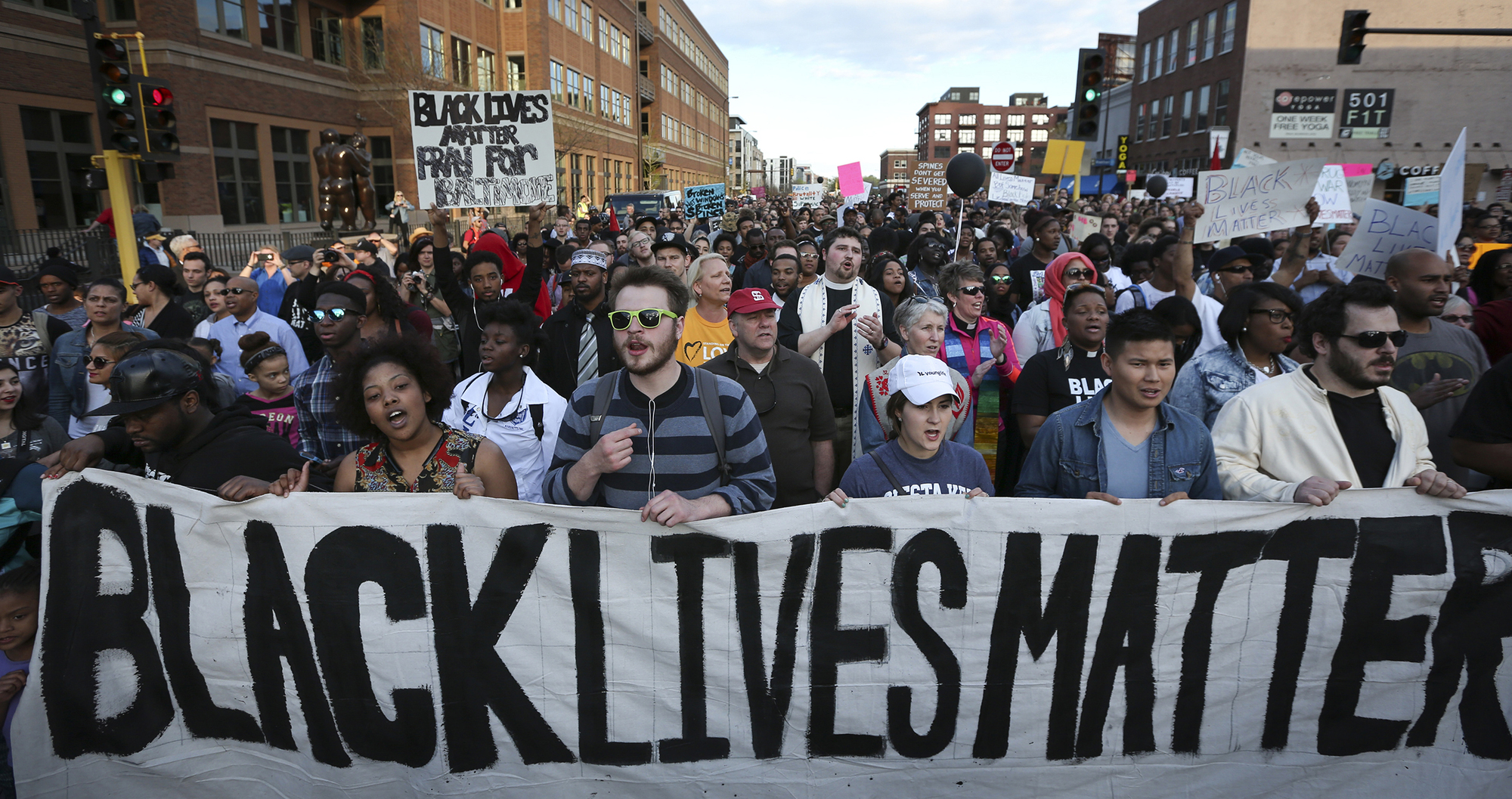 ---
Our editor Tara Schauer wrote her article about racism in the USA in 2017. It could be from today. We present it again on the occasion of the murder of the African-American George Floyd by police officer Derek Chauvin on May 25, 2020 in Minneapolis. Our sympathy and solidarity goes to all victims of racism and the anti-racist movement in the USA and worldwide.
Lothar Thiel, Project Manager of trait d`union
Racism In The USA, by Tara Schauer
Unsere Redakteurin Tara Schauer schrieb ihren Artikel über Rassismus in den USA im Jahr 2017. Er könnte von heute sein. Wir präsentieren ihn noch einmal anlässlich der Ermordung des Afroamerikaners George Floyd durch den Polizisten Derek Chauvin am 25. Mai 2020 in Minneapolis. Unser Mitgefühl und unsere Solidarität gilt allen Opfern von Rassismus und der antirassistischen Bewegung in den USA und weltweit.
Lothar Thiel, Projektmanager von trait d'union
Rassismus in den USA, von Tara Schauer