We are trait d'union


---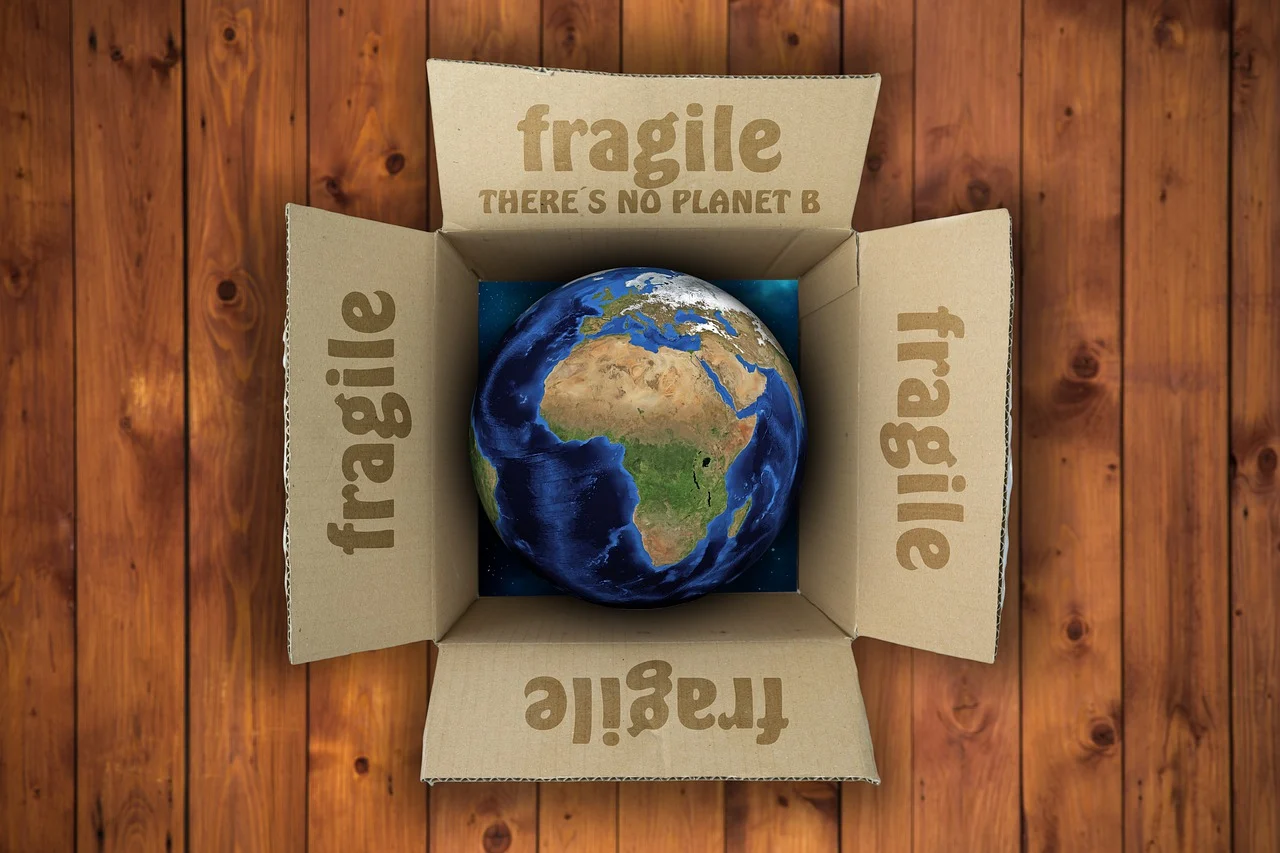 ---
Thanks to geralt from Pixabay for the use of the picture! Let's talk about tipping points! &...
By ..Svenja Prantl (2005) Germany
on 2023-08-18
The Intercultural Youth Magazine trait d'union (hyphen) is a platform of intercultural communication and cooperation for and by young people, especially students and their teachers, all around the world.
trait d'union stands open – without age limit – for the students, trainees and teachers of all kinds of educational and vocational facilities, but for other young people, like unemployed, refugees and migrants, as well. On the one hand participating in trait d'union can be an element of creative and communicative learning processes, e.g. within the framework of (interdisciplinary) subject teaching. On the other hand also the trait d'union products may serve for teaching purposes.
Founded by students and teachers of the German School of Toulouse (France) and the Lycée Polyvalent International Victor Hugo of Colomiers in 1999, trait d'union was both result of and framework for several European Comenius school projects and was therefore supported three times by the European Commission. Since its beginning, 28 schools from 14 countries and 5 continents have contributed in 30 languages.